Our diverse school is characterised not only by an excellent teaching offer, but also by various supplements.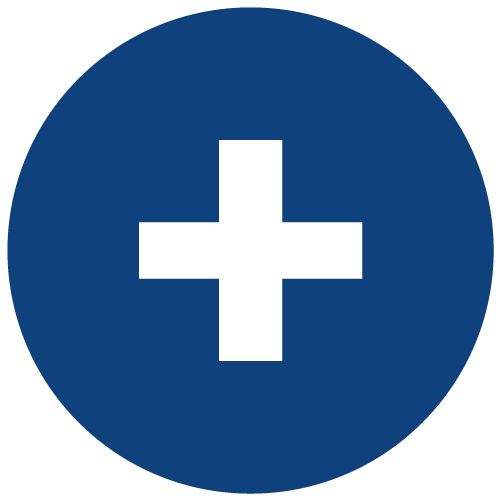 DISDH-Library
Our library enables us to provide our students in the Netherlands with a broad range of reading material in German. We also have literature in English, Dutch and French. In cooperation with the Instituto Cervantes, we have also built up a stock of Spanish media. You will not only find books for children, but also for adults. We also offer audio CDs, audio books and specialist literature to borrow
During lessons, our classes often visit the library together. Furthermore, the children can come to the reading room during their breaks, borrow media, bring them back and browse through what we have to offer. The older pupils find the library a place to research and work, equipped with reference books and computers.
Thanks to our volunteer team of parents who look after the circulation desk and the reading room, the library is open from Monday to Friday until early afternoon. This means that you, as parents, also have enough time to borrow and return books directly after school.
DISDH offers all students in the school community access to the digital Brockhaus, independent of location. This high-quality online encyclopaedia is a very good alternative to Wikipedia.
NEW ACQUISITIONS
Fancy some fresh reading material?
Then it is worth looking at our new acquisitions. Every year we add new books to our collection to keep our library exciting for readers of all ages and interests.
We are committed to ensuring that our pupils read as much as possible. We do this best by stimulating their interest and arousing their curiosity, and by acquiring new books on a regular basis.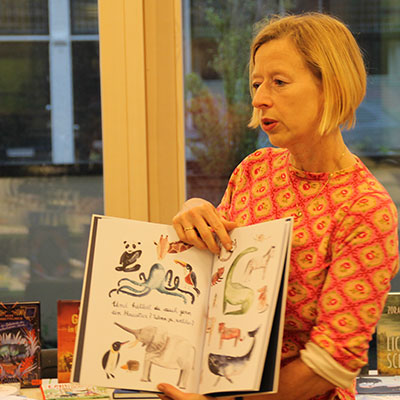 READINGS
Author readings are an integral part of our programme, as it is always an impressive experience to be able to meet your favourite authors in person and ask questions. Every school year we organise five to ten readings, and work together with the association "Duits- Nederlands Genootschap" and the "Deutsche Bibliothek Den Haag". Readings for all age groups, from kindergarten children to adults, are on the programme. The events are open not only to all members of our school community, but to anyone who is interested. On these occasions, our school becomes a cultural meeting place for the German-speaking community in the city, other expats and interested people from the Netherlands.
COOPERATIONS
DISDH is an important pillar of German cultural life in The Hague and a central meeting place for German-speaking expats living here. It also specifically targets the local population in order to convey and exemplify German language and culture locally. In this sense, the DISDH library is also committed and maintains numerous connections with various cooperation partners. For cultural events, we work together with the "Duits Nederlands Genootschap" association and with the German Library in The Hague. In order to provide the best possible support for the Spanish-speaking pupils at the school, DISDH receives support by the Instituto Cervantes in Utrecht. The Spanish Cultural Institute regularly provides the school library with new Spanish-language books, so that the pupils concerned have the opportunity to strengthen and deepen their knowledge of their mother tongue.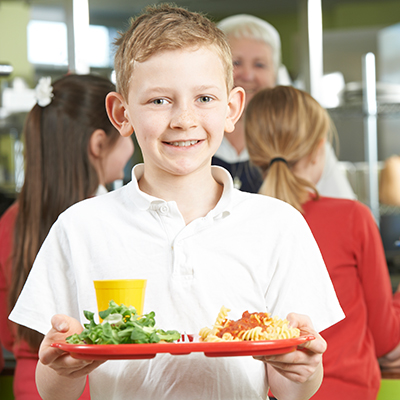 CANTEEN
In our canteen we offer our pupils and kindergarten children a healthy, warm and diverse lunch every day. In addition, salads, sandwiches, wraps and fruit are served. It is a special concern of ours to provide our pupils with high-quality meals. The friendly, modern facilities also provide an open, pleasant atmosphere. The older pupils can also enjoy a snack during breaks and free periods.
Our canteen complies with the guidelines and regulations of the Dutch Nutrition Centre (Voedingscentrum). You can find more information about this here:
Our canteen plan is updated weekly:
DISDH Counselling Center
You can expect professional, confidential and personal support from the DISDH counselling centre. Students, parents and teachers can turn to the centre with their concerns and questions.
Make an appointment
Would you like to make an appointment? Or do you have a question for the counselling centre? Fill out the contact form or write an email to beratungsstelle@disdh.nl.
The Hague International Model United Nations (MUN)
The Model United Nations have been an important part of school life at DISDH for decades. Since the late 1960s, our school has been involved in these youth conferences, which are organised all over the world along the lines of the real UN conferences. It is one of the driving forces that helped to bring THIMUN, i.e. "The Hague International Model United Nations", into being. THIMUN is now the largest and most renowned MUN event. Every year, more than 3,500 pupils and students from all over the world debate for a week in The Hague. In return, DISDH students regularly travel to various MUN conferences around the world.
Participating DISDH students prepare thoroughly for these exciting sessions. Our afternoon programme includes the regular English speaking MUN Club, where the participants deal intensively with topics of international politics. They learn to take a stand and defend a position, speak in front of an audience, express themselves precisely and adhere to the conference protocols. An additional advantage: the studenst improve their written and oral English skills, because all discussions and lectures take place in English, and the participants learn to write UN resolutions and reports in English.
JUGEND FORSCHT
Young scientists are in demand here: pupils who are particularly enthusiastic about natural sciences, mathematics, computer science and technology can live out their inventive spirit to their heart's content at "Jugend Forscht". DISDH also takes part in this nationwide competition, in which children and young people present their own inventions and discoveries – and with some success: time and again, pupils from our school land in first place. Moreover, our school was awarded a special prize in the competition due to the promotion of its students in the areas of science and technology.
Anyone with enough motivation and good ideas can take part. Of course, thorough preparation for the competition is also part of the process: Participation in "Jugend forscht" is one of the most important afternoon activities at DISDH. The ideas for their own research project are discussed, a work plan is drawn up and the pupils exchange experiences and results. For many years, they have been accompanied by a very committed teacher. In order to finally achieve good results, a lot of perseverance, systematic work and accuracy are required. But the often months-long efforts are rewarded: the students achieve interesting work results they can be proud of, and in the process, they learn how to write research reports and acquire the academic and organisational skills necessary for professional, scientific work.