Headmistress Secondary School
Subjects: Social Studies, P.E.

It is refreshing to see how the "little ones" and the "big ones" move around our school. School is so much more than lessons. It is a place of encounter for all of us. We never stop learning from and with each other, and it is especially nice to look at the world and ourselves together with the children and young people with openness, wonder and curiosity. For me, starting at DISDH also opened the door to a new exciting world where there is so much to discover.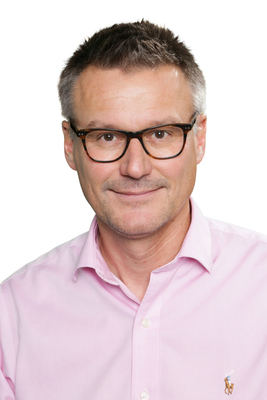 Deputy Headmaster Secondary School
Subjects: Biology, Chemistry
After 11 years in school management at a Bavarian High School, I am pleased to be able to work at a very familiar school like DISDH as deputy headmaster and as a biology and chemistry teacher. I am particularly keen to be able to provide my pupils with a scientific explanation for everyday phenomena and share my enthusiasm for science with them.
KINDERGARTEN & PRE-SCHOOL
Musk Group
Seeing the world through children's eyes and to discover it with them and to be amazed together is what makes up my passion for the profession.
I want to guide the children on their paths, support them and look forward to growing together with them.